Taj Mahal Sunrise Tour
by Car From Delhi
Pick Up Location: Pick Up from Delhi Airport, Any of your Hotels in Delhi or Gurgaon
Departure Time:  03:00 AM
Overview
Tour Description for Taj Mahal Sunrise Tour by Car From Delhi:
Sunrise at Taj Mahal in the early morning light gives a soft glow to the white marble of the Taj Mahal and the tranquil ambiance is truly breathtaking. You can also avoid the crowds that gather later in the day by visiting early in the morning.
In addition, seeing the Taj Mahal at sunrise can provide an unforgettable experience as you witness the monument transform from the soft hues of dawn to the vibrant colors of the morning sun. The changing colors of the sky and the surrounding gardens make for a picturesque and serene setting that you won't forget. Overall, visiting the Taj Mahal at sunrise can be a very special and memorable experience. So book now! Taj Mahal Sunrise Tour by Car From Delhi.
Read more..
The Imperial Tours
Itinerary Details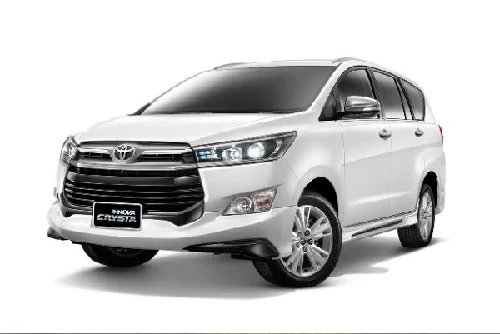 Pick Up from Delhi & Drive to Agra
Our driver will pick you up from Delhi Airport or your hotel in Delhi or Gurgaon and then drive to Agra via the Yamuna Expressway.
Taj Mahal
On arrival in Agra, meet the tour guide and proceed to The Taj Mahal, built in the 17th century by Mughal Emperor Shah Jahan as a memorial for his beloved wife Mumtaz. Breakfast (optional)
Agra Fort
After touring the Taj Mahal, you'll head to the nearby Agra Fort. Agra Fort was built in 1565 A.D., and it is another majestic creation of the Mughal Emperor Akbar.
Itmad-Ud-Daula (Baby Taj)
Later you'll admire the 17th-century architecture of the Tomb of Itmad-Ud-Daula (aka Baby Taj).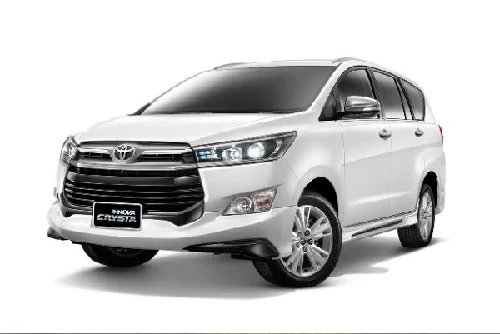 Delhi Departure
After completing the sightseeing drive back to Delhi, on arrival in Delhi, you will be dropped at the Delhi airport, your hotel in Delhi, or Gurgaon.
Tour Price Chart
| No. of Person | Price (per person) |
| --- | --- |
| 1 | 135 USD |
| 2 | 80 USD |
| 3 | 70 USD |
| 4 | 65 USD |
| 5 | 60 USD |
| 6 | 40 USD |
| Child | 30 USD |

Please fill the form
Booking Form
Do Not Hesitate to reach us on Call/ WhatsApp. We are an Expert team and we are happy to talk to you.