Same Day Jaipur Tour
by Car from Delhi
Pick Up Location –
Pick Up from Delhi Airport, Any of your Hotels in Delhi or Gurgaon
Departure Time
  – 06:00 AM, 07:00 AM, 08:00 AM, 09:00 AM and 10:00 AM 
Overview
Tour Description for Same Day Jaipur Tour by Car from Delhi: A same day Jaipur tour by car from Delhi is a popular way to explore the colorful city of Jaipur, which is located around 280 km from the Indian capital. The tour usually starts early in the morning, with a pick-up from the hotel or any other location in Delhi. Visitors can travel by car or other means of transportation to Jaipur, which is known for its rich history, colorful culture, and stunning architecture. On arrival in Jaipur, visitors can explore the various landmarks and attractions that the city has to offer. Some of the most popular attractions in Jaipur include the City Palace, a beautiful palace complex that features a blend of Rajasthani and Mughal architecture, the Hawa Mahal, a stunning pink sandstone palace known for its intricate honeycomb structure and windows, and the Jantar Mantar, an astronomical observatory that dates back to the 18th century. Visitors can also visit the famous Amber Fort, a massive fortress that was built in the 16th century and offers stunning views of the surrounding landscape. The fort features beautiful palaces, gardens, and courtyards, and visitors can take a guided tour to learn more about its history and architecture. A same day Jaipur tour from Delhi is a great way to experience the rich history and culture of Jaipur, which is also known as the "Pink City" due to the color of its buildings. The tour provides an opportunity to witness the stunning architecture, explore local culture, and learn about the history of Rajasthan, all in the span of a day. So Book Now! Same Day Jaipur Tour by Car from Delhi.
The Imperial Tours
Itinerary Details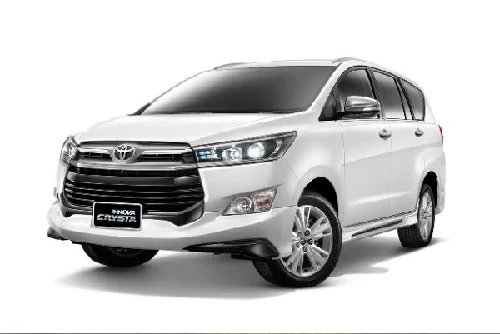 Pick Up from Delhi & Drive to Jaipur
Our driver will pick you up from the Delhi airport or your hotel in New Delhi or Gurgaon and drive to Jaipur.
Amer Fort (Amber Palace)
On arrival in Jaipur, meet the tour guide and proceed to visit the Amer Fort, a UNESCO World Heritage Site. Amer Fort is well-known for its artistic style of Hindu elements and has cobbled paths, a series of gates, and large ramparts.
City Palace
Later, proceed to visit the City Palace. The Palace houses museums with an array of textiles, costumes, weapons, and paintings in a complex of courtyards, gardens, and buildings right in the centre of the Old City. The outer wall was built by Jai Singh II, but within it, the palace has been enlarged and adapted over the centuries.
Jal Mahal
Next, visit Jal Mahal, near the cenotaphs of the Maharanis of Jaipur. Beautifully situated in the watery expanse of Man Sagar, this is a dreamlike palace. Its origins are uncertain, but it was believed to have been extensively restored, if not built, by Jai Singh II in 1734.
Lunch
Enjoy a lunch break at an air-conditioned multi-cuisine restaurant. Restaurant options will be suggested by the tour guide and if you have any restaurant or hotel to go for lunch then the driver will take you there.
Hawa Mahal - Palace of Wind
Continue by visiting Hawa Mahal, a monument known as the Palace of Winds, which is considered as one of the most highly praised landmarks in Jaipur.
Jantar Mantar
In the end, visit the World Heritage Site Jantar Mantar, an astronomical observatory that dates back to the 1700s. Jantar Mantar is an observatory begun by Jai Singh II in 1728 that resembles a collection of bizarre giant sculptures.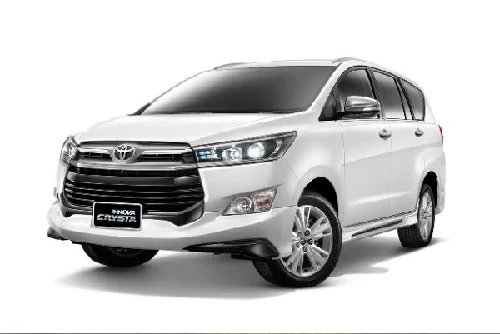 Delhi Departure
After completing the sightseeing drive back to Delhi, on arrival in Delhi, you will be dropped at Delhi airport or your hotel in Delhi or Gurgaon.
30%
Delhi - Jaipur - Delhi
198.00 USD
130.00 USD
Per Person
30%
Delhi
198.00 USD
130.00 USD
Per Person
Please fill the form
Booking Form