Old Delhi
Spice Market Tour
Pick Up Location –
Pick Up from any of your Hotels in Delhi.
Departure Time
  – 03:00 PM or 04:00 PM from your preferred location in Delhi.
Overview
An old Delhi spice market tour is a popular activity for tourists visiting Delhi, India. The spice market is located in the bustling Chandni Chowk area of Old Delhi and is a must-visit destination for anyone interested in the city's history, culture, and culinary traditions.
During the tour, you will have the opportunity to explore the narrow alleys and lanes of the spice market and experience the sights, sounds, and smells of the bustling market. You will be able to witness the trading of a wide variety of spices, including cardamom, saffron, turmeric, cumin, coriander, and many more.
In addition to spices, you will also find a range of other products, such as dried fruits, nuts, and herbs. You can also sample some of the street food available in the area, including samosas, chaat, and other local delicacies.
The spice market tour is typically conducted by a local guide who can provide you with insights into the history and culture of Old Delhi and help you navigate through the crowded market. It is recommended to wear comfortable shoes, dress modestly, and carry a bottle of water during the tour.
Overall, the Old Delhi spice market tour is a unique and immersive experience that offers a glimpse into the vibrant and diverse culture of Delhi.
Read more..
The Imperial Tours
Itinerary Details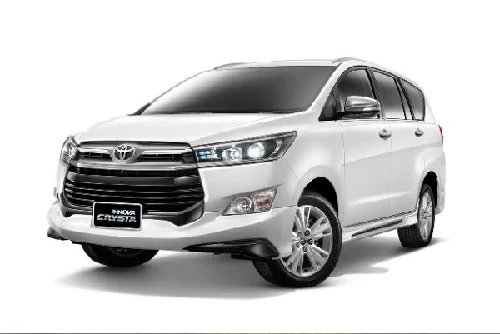 Pick Up
Our driver will pick you up from your preferred location in Delhi in the evening by 4:00 PM and drive by rickshaw to proceed towards our destinations.
Khari Baoli (Spice Market)
Khari Baoli is a street in Delhi, India, known for its wholesale grocery and Asia's largest wholesale spice market, selling a variety of spices, nuts, herbs, and food products like rice and tea. It is at the western end of Chandni Chowk in Old Delhi. Running since the 17th century, it is the largest spice market in Asia.
Chandni Chowk
In the heart of Old Delhi, Chandni Chowk is a busy shopping area with markets full of spices, dried fruit, silver jewelry, and vivid sarees, while the narrow side streets are crowded with tiny shops selling essential oils, stationery, and traditional Indian sweets. Nearby, the vast Mughal-era Red Fort now houses a museum complex, and the 17th-century Jama Masjid is a huge red-sandstone mosque with towering minarets. Chandni Chowk is famous for clothes, Indian spices, and street food.After the Sightseeing you will be dropped at your preferred location in Delhi

Please fill the form
Booking Form
Do Not Hesitate to reach us on Call/ WhatsApp. We are an Expert team and we are happy to talk to you.